Jan. 18, 2022
Recently, many vending machine manufacturers have online consultations on the secondary development of scanning modules: What type of QR code scanning modules are embedded in various payment terminals? With the popularity of cashless payment, more and more OEM product applications support online mobile payments such as WeChat and Alipay to improve user experience. Therefore, barcode scanner module is used in many scanning scenarios.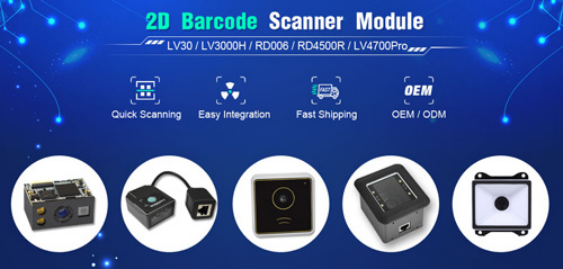 All kinds of payment terminals are embedded with QR code scanner module to perform barcode recognition and data transmission functions, and connect to various payment and cashier systems. As long as the Alipay or WeChat payment code is shown at the time of payment, the fee can be deducted. The barcode reading component built into the smart device plays an extremely important role. However, many manufacturers who are looking for a QR code reading device often don't know which brand and model is really suitable for them. The scan modules of various brands and models on the market make manufacturers picky. Therefore, RAKINDA selected several representative, cost-effective and high-value QR code module products based on market research for your reference.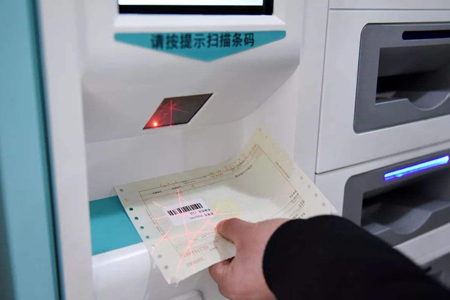 (1) The handheld device can be embedded with the LV2097 series barcode reading device.
(2) Handheld/portable and fixed barcode collectors, POS terminals, and industrial tablets, medical equipment can be embedded with the LV30 series QR code scanning module.
(3) The bus terminal can be embedded with the RD4300/LV5300 QR code recognition module.
(4) The smart garbage sorting terminal can be embedded with the LV3000H series of QR code scanners.
(5) Various payment terminals, gates, and self-service equipment can be embedded with the RD4500 series QR code scanning module.
RAKINDA focuses on the design and development of barcode reading equipment. Its main products include barcode scanner engine, QR code scanner, fixed mount barcode scanner, industrial barcode scanner, long distance QR code scanner, access control barcode reader,etc. which can quickly read and scan 1D and 2Dl barcodes on paper or screens, to meet various wide-angle, wide-range, long-distance and other barcode reading needs. Rakinda scanners support secondary development, and we can provide various application solutions.