Barcode In Power Industry
Jan. 08, 2018
This system is used in industry of Power, Petrochemical.
In the traditional working way, the worker in power department, they collect the information of power by Pen and Paper, and then calculate the fee by Calculator. This work is hard. This new technology system introduced the new technology way. It achieves the function of collect and check the information easily.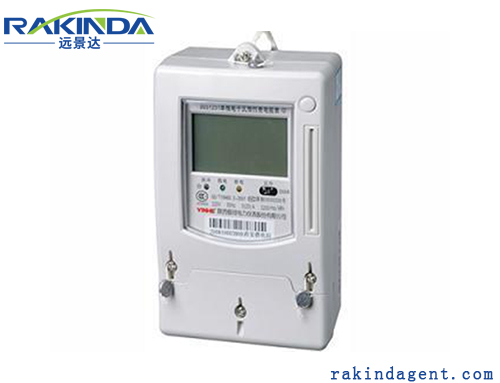 Please check the working detail as follows:
The barcode in the power machine is the identification of it. The worker loaded the user information before checking the power. When checks, he scans the barcode in the machine, at this time, the degree of power of the user will be shown. When the information shown in the collector PDA, the power fee will be calculated.
The information in Collector PDA will be transferred to the CUP to analyze them based on historical data; if the data is higher than common data. The beep in Power Machine will ring.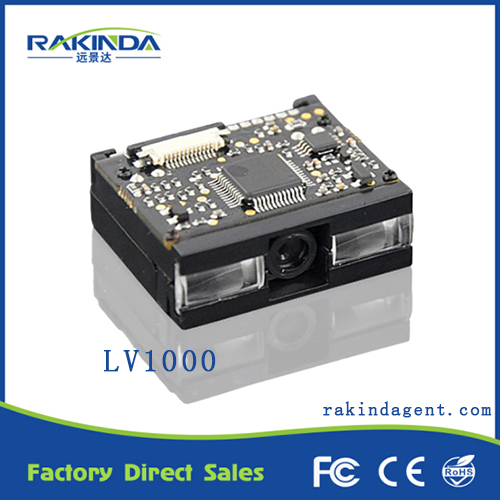 The whole system includes PC terminal, Handheld Collector with barcode scanner and Data Interface. The function of PC terminal is to collect and Check the data and manage the system;The handheld collector with barcode reader is to load the data of powerr and to manage them.
Barcode has been in many industries. And we, Rakinda make the barcode reader with high quality, the fasting decode speed. No matter the barcode is on paper or on Phone, our scanner also read them fast. Where is the barcode, there is Rakinda Barcode Scanners . Any request about barcode reader, please feel free to contact me.